These volunteers have worked above and beyond in helping out from in their own communities to the nation-wide level. These may include tutoring kids from all over the nation, hosting weekly Saturday workshops, and being on the leadership team to improve and supervise the programs. This year, we have six extraordinarily outstanding volunteers who have gone over-the-top and that's Jaden, Emily, Chloe, Yilin, and Kyran.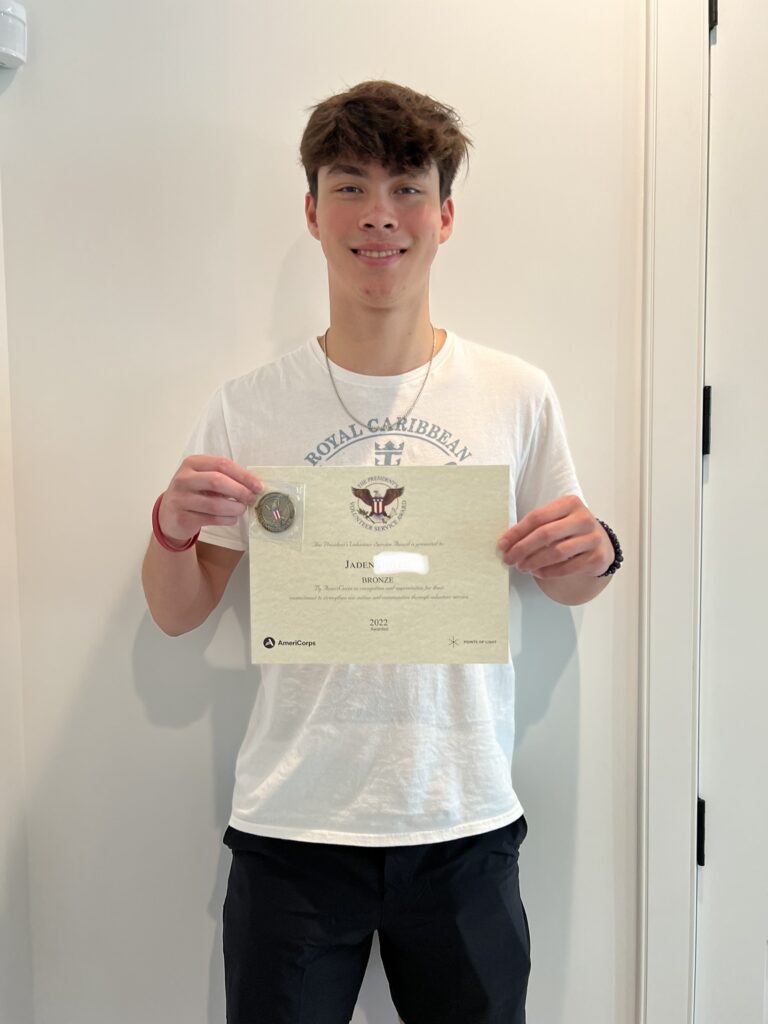 Jaden joined us in the year of 2020. On top of tutoring K-8th grade students from the national level, he helps his communities by packaging snacks and food for low income families. He is also a camp instructor for sporting activities.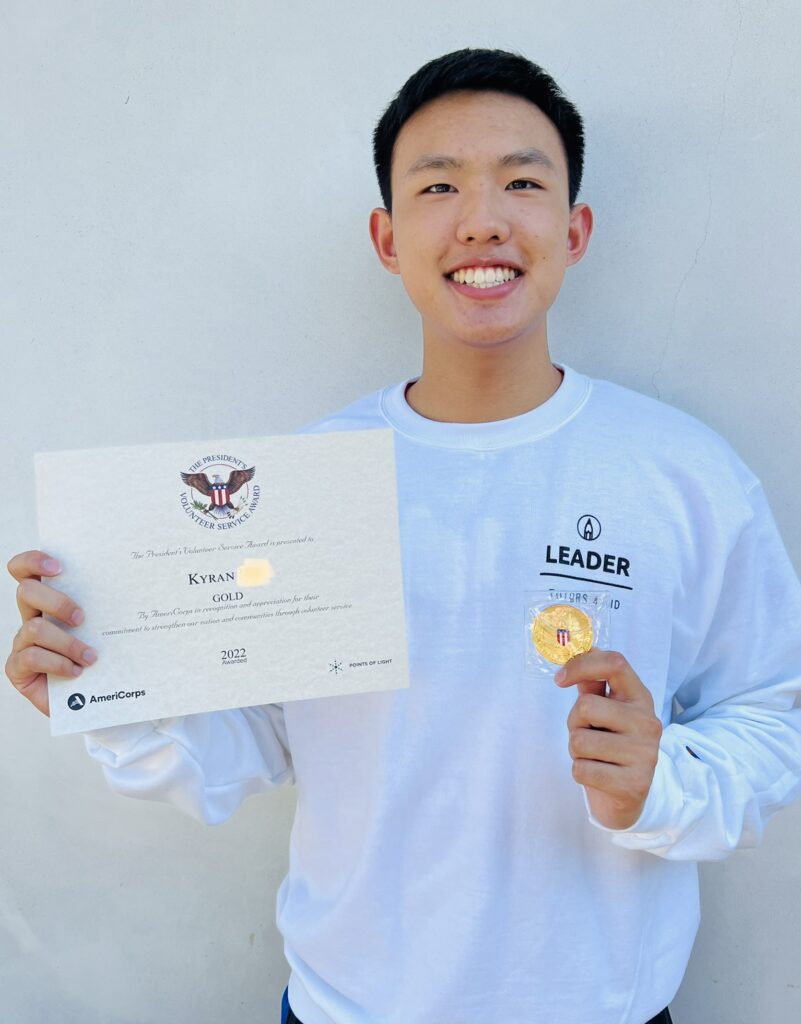 Kyran has been a part of the program ever since it started. He joined our leadership team as the Administrator, which is in charge of the back side of Tutors 4 Kid. From writing blogs, to replying to emails, Kyran has taken a part in all of it. In addition to being an Administrator, he has also hosted and assisted many Saturday Workshops. He has hosted Intro to Roblox Studio, Intro to Video Editing, and the Book Club. He has also assisted other Leaders with the technical side of the workshops. From taking care of the zoom side of Showcase Your Love Through Art to helping set up the lighting for Cooking With Ryan, Kyran has put a helping hand in many of the Saturday Workshops. Recently, he has become the Program Director of Tutors 4 Kid. He is overseeing the program and helping everything to run smoothly.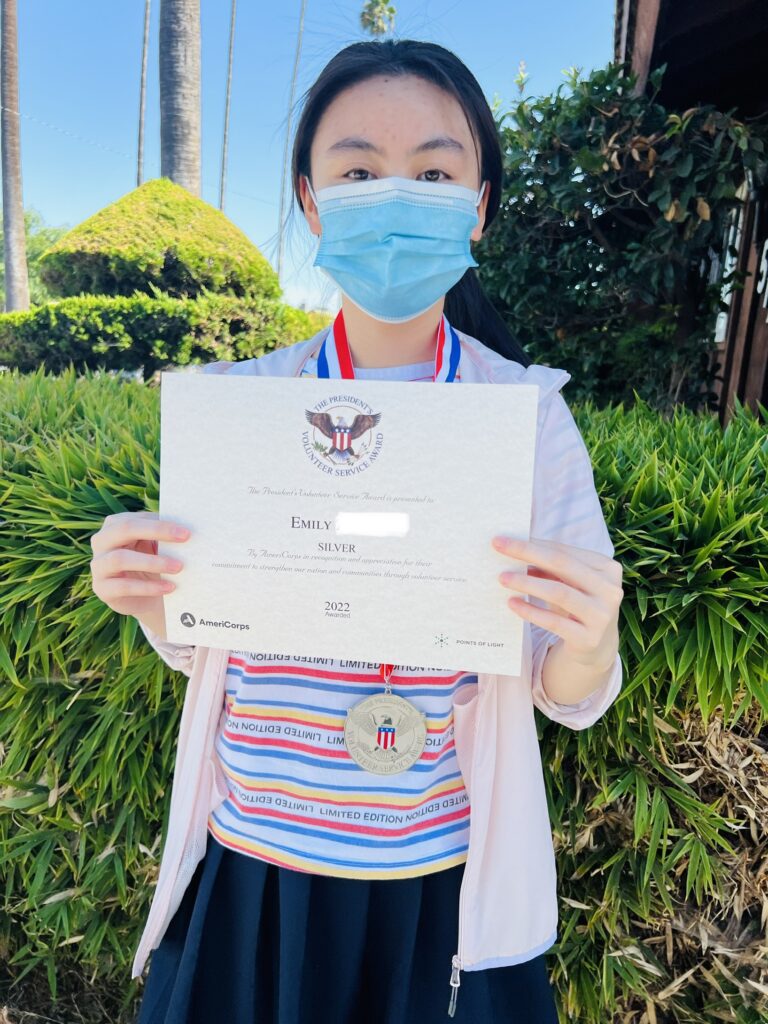 Emily joined us in April of 2021. In addition to tutoring K-8 grade students, she was customer service, answering all of the parents' questions and concerns. On top of that, she also taught our 2022 Kindergarten Camp as one of the math teachers, taught in weekly Saturday mandarin workshops, and taught English in a New Taipei City camp.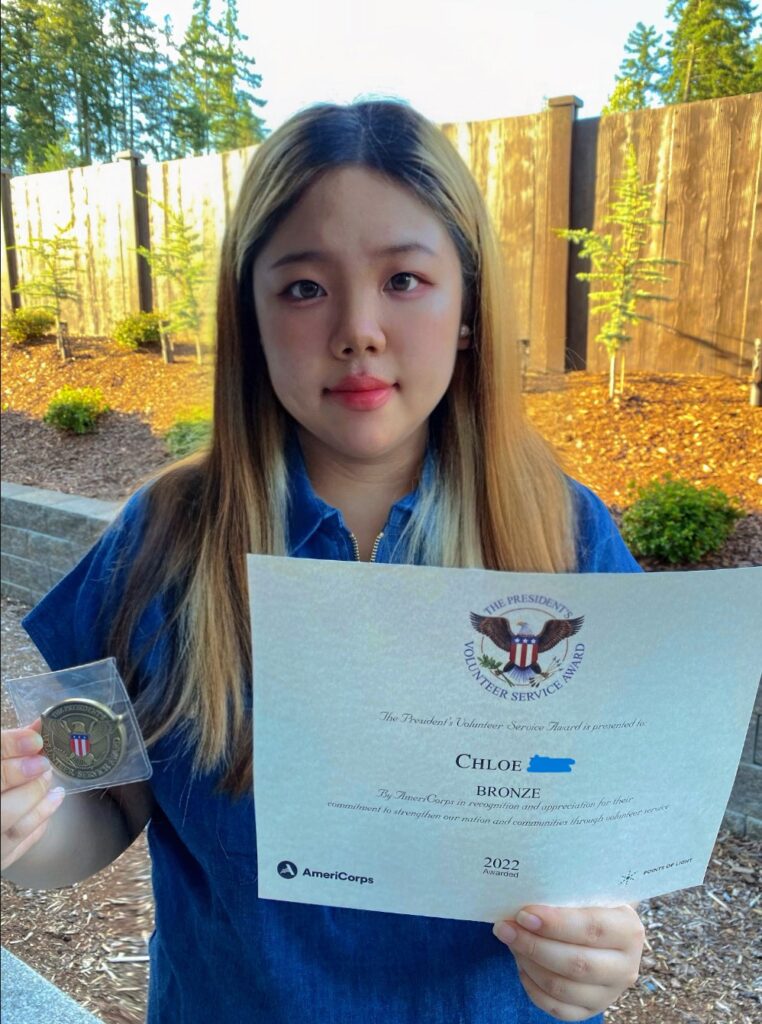 Chloe joined us in August of 2021. She tutors K-8th grade students on our platform. Chloe worked in various camps such as the Kindergarten Camp in the year of 2021 & 2022, and the Fall-Spring Chinese Workshop. As a Saturday Workshop Program Director, she supervises and guides all our workshops, helping out new tutors and improving the programs.
Yilin joined us in June of 2021. She tutors K-8th grade students on our platform. In addition to this, she has also hosted an Origami Workshop and a Calligraphy Workshop. She was a leader in the 2022 K-Camp, Customer Service, and has taught fencing to beginners. 
Once again, let's thank Jaden, Emily, Chloe, Yilin, and Kyran for their hard work and congratulate them for receiving the Presidential Volunteer Award!!
Written by: Jenaye C.