There are many volunteers on the Tutors 4 Kid team that worked far beyond what they needed to do. That may include helping out with Saturday Workshops, tutoring, or even helping out with Kindergarten Camps. Some members that really stood out are Ryan L, Jonathan L, Sophia S, and Wenxi W. So let's give a warm applause to them!
Ryan is the founder and director of Tutors 4 Kid. He has been working diligently ever since the beginning of the pandemic to create and run this non-profit. Along with managing the program, he handles and oversees the Saturday Workshop program with over dozens of classes. Additionally, Ryan himself is hosting two Saturday workshops called Showcase Your Love Through Art and Cooking with Ryan.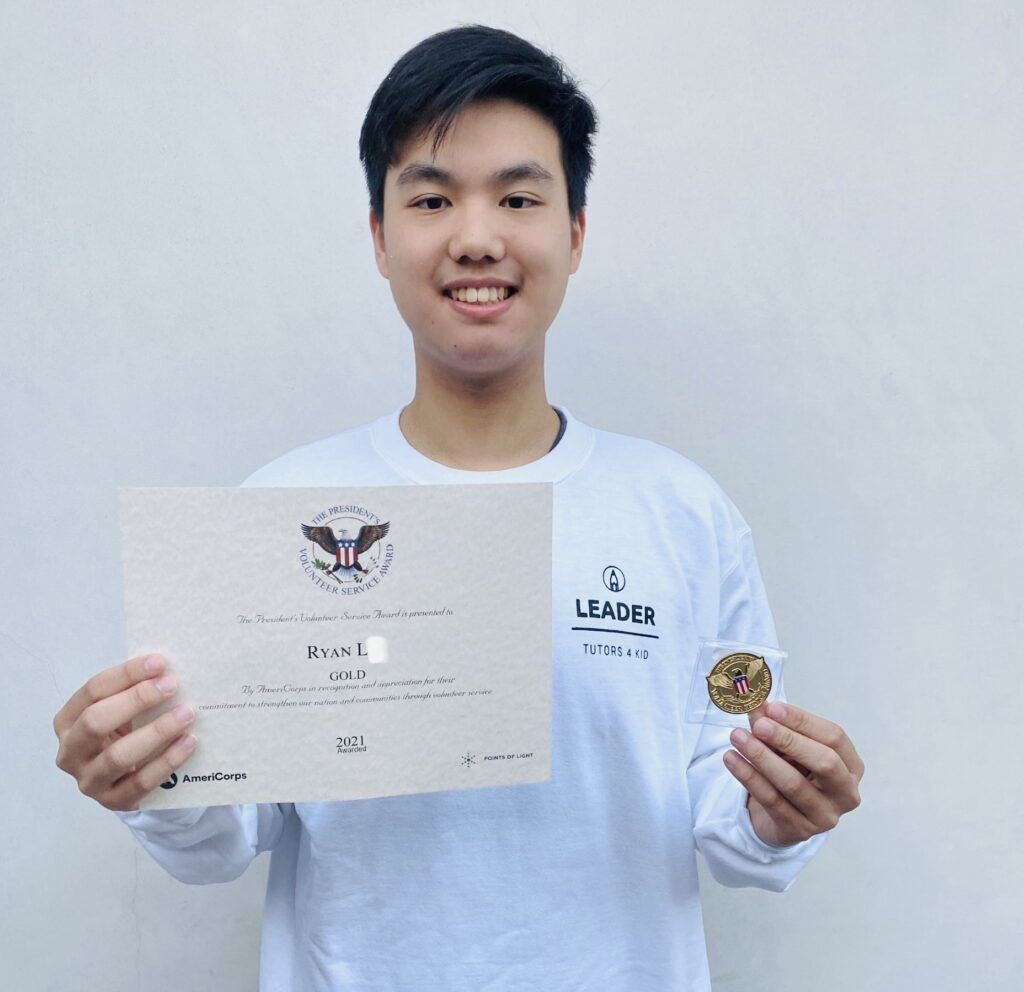 Jonathan has been working hard since the beginning. He not only is the Website technician, but is also the Program Financial Officer and an English, math, and science tutor. He has taught during the Kindergarten Camp. With all his help, the program has been very successful with many joining this team as a tutor or a tutee.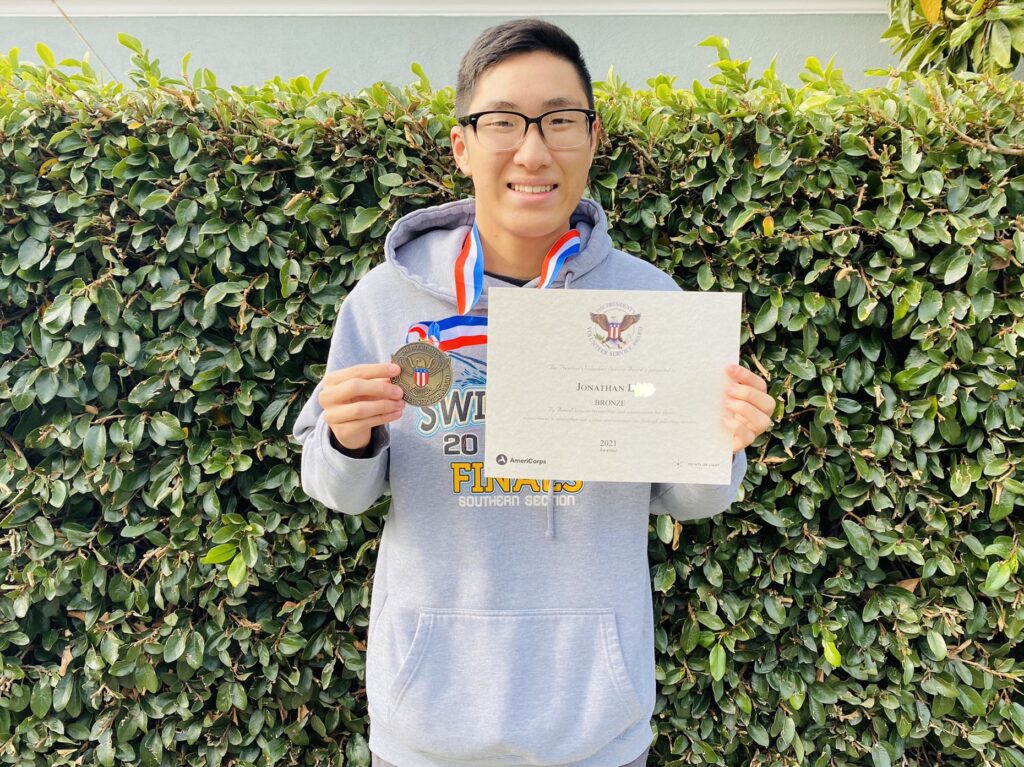 Sophia is a very dedicated and hard working member of the team. She had been volunteering from September of 2020 all the way until now, and not only is she the director of the STEM programs, but she is also a math, science, and English tutor.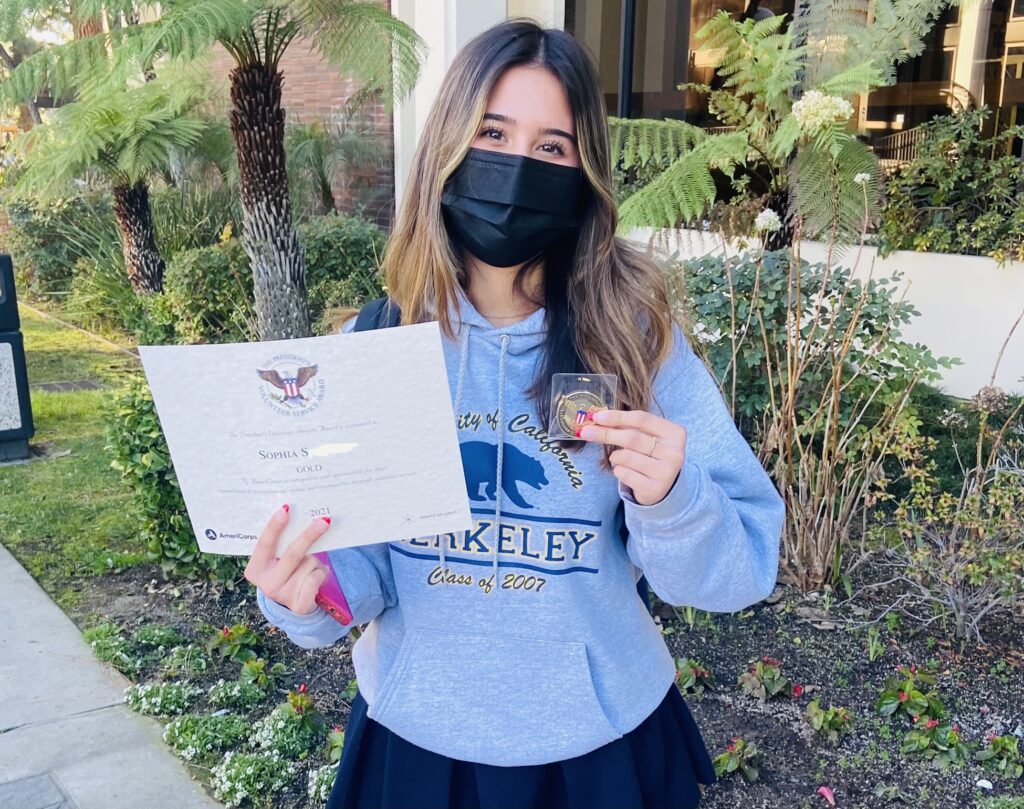 Wenxi also plays a very important role in helping the Tutors 4 Kid community grow. She is the Human Resource Trainer that helps to train new tutors, as well as a Mandarin tutor that teaches materials based on the student's level of fluency.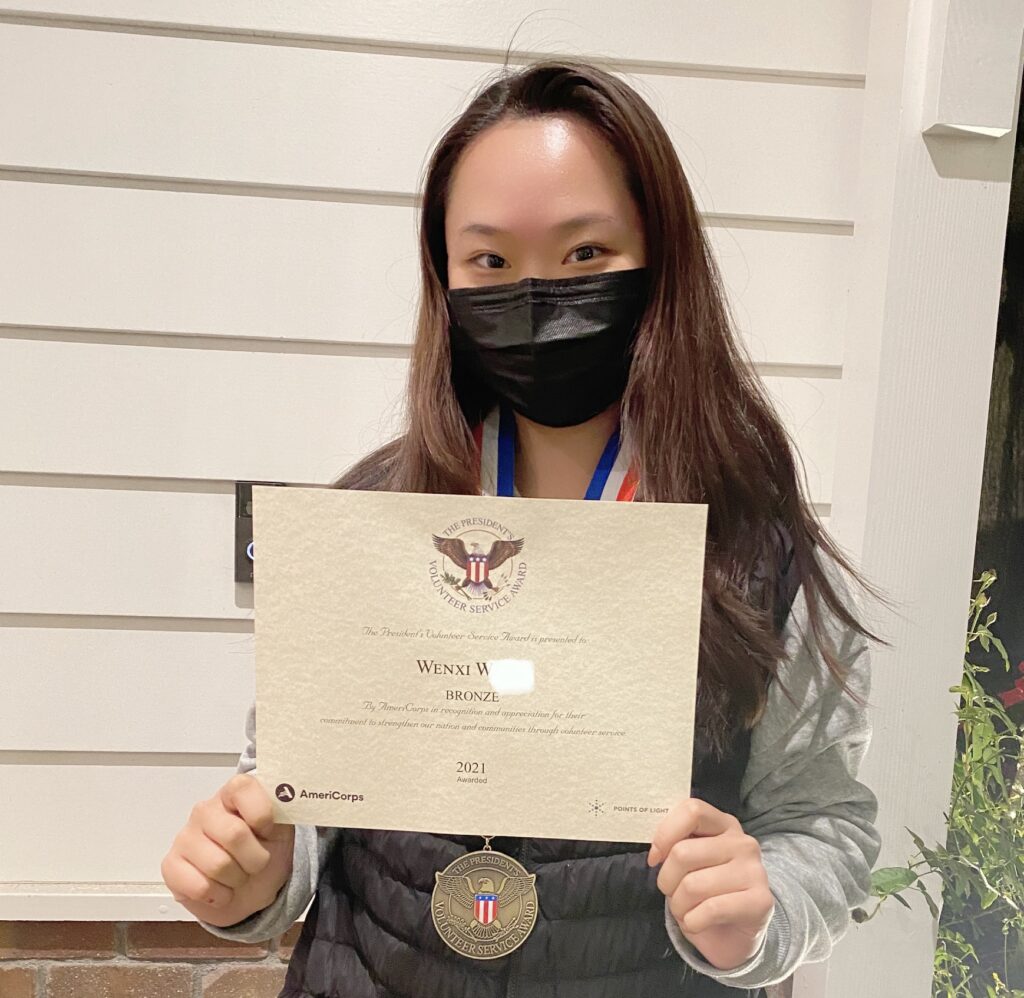 Once again, please congratulate Ryan L, Jonathan L, Sophia S, and Wenxi W for making this community stronger!
If you are interested in joining our team, refer to the links below:
Here are some guidelines on receiving the Presidential Volunteer Award: