The Presidential Volunteer Service Award is a distinguished recognition given to tutors who exhibit exceptional dedication to the Tutors 4 Kid community. This award celebrates the efforts of hardworking tutors who have demonstrated an unwavering commitment to nurturing and educating tutees. Let's celebrate the hard-working tutor who has received the Gold Presidential Volunteer Service Award!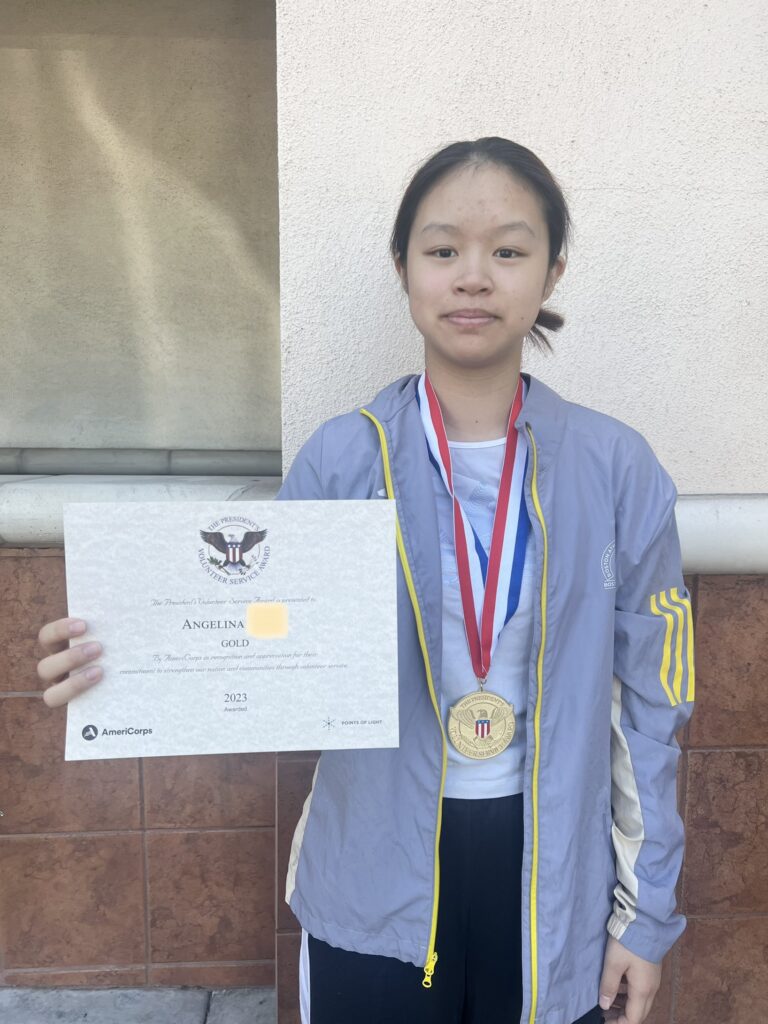 Angelina has been apart of the Tutors 4 Kid family since 2022. She tutors tutees on our platform and helps inspire them to grow.
Once again, thank you to Angelina for all her hard work!