It is finally the day where we can celebrate with Christmas joy! Tutors 4 Kid extends our warmest seasons greetings on this Christmas Day.
During this season of joy and love, we want to look back at goodness we have spread throughout the community. Just over a couple of weeks ago, we encouraged the community to make Christmas cards for 100 residents from a nursing home. We are glad to say that we have received over 100+ cards from Hugo Reid Elementary (2nd and 3rd graders) and Tutors 4 Kid students.
We are very thankful for everyone who participated in this Forget Me Not Christmas Card request. Here are some photos of the cards these students created.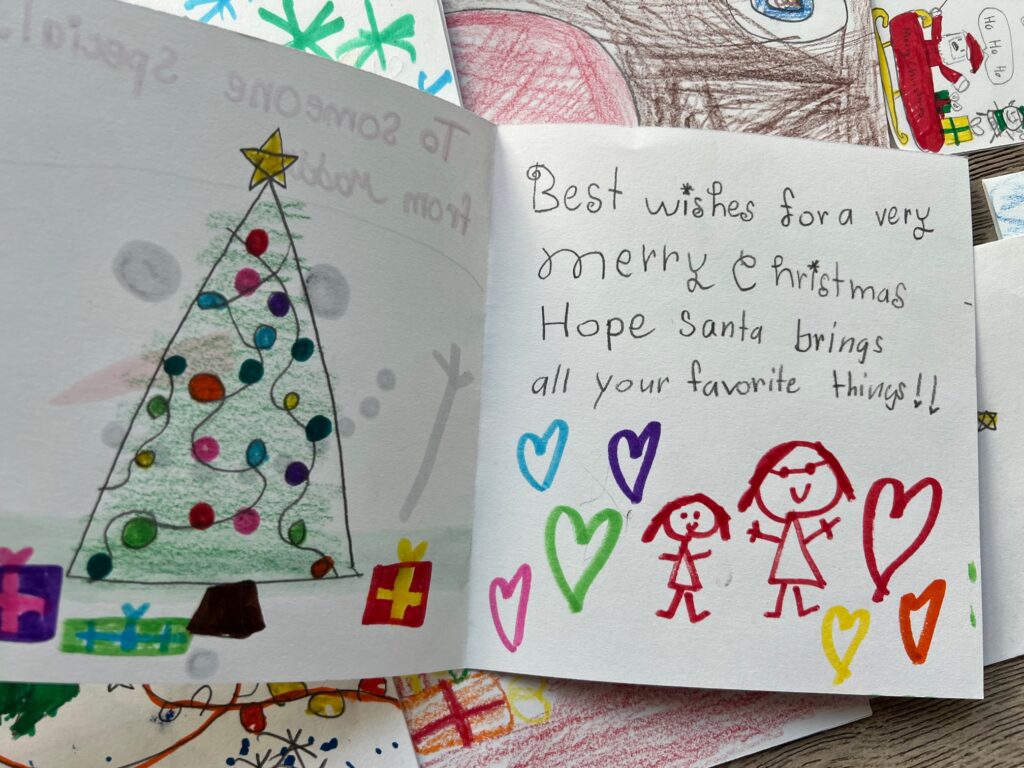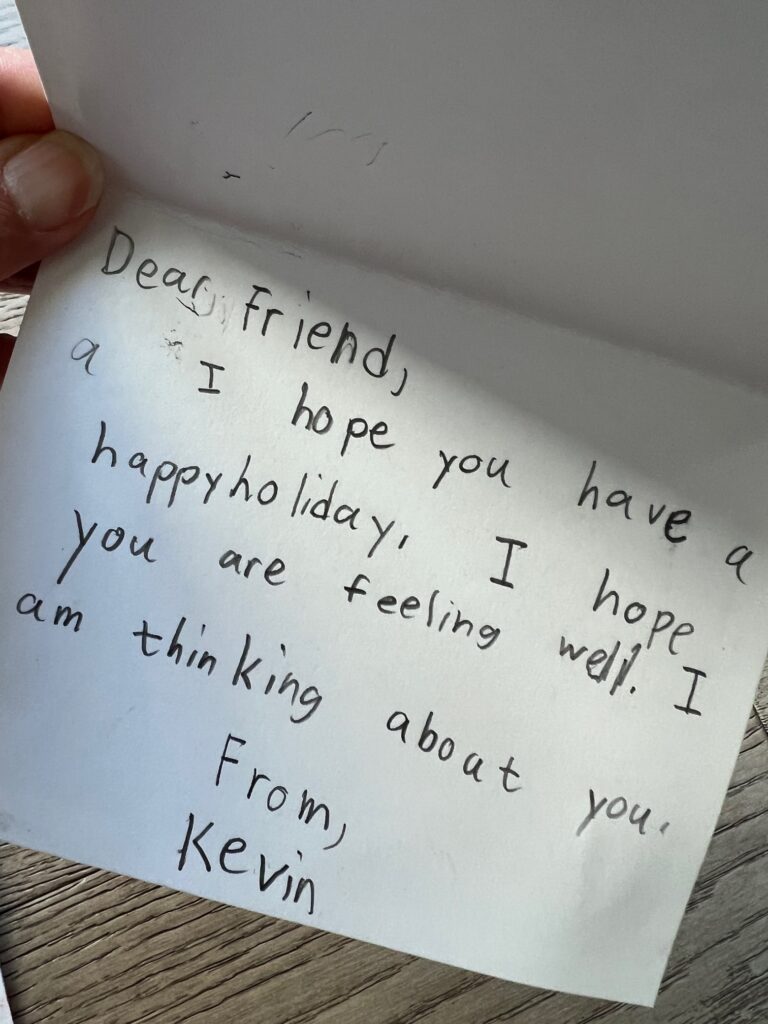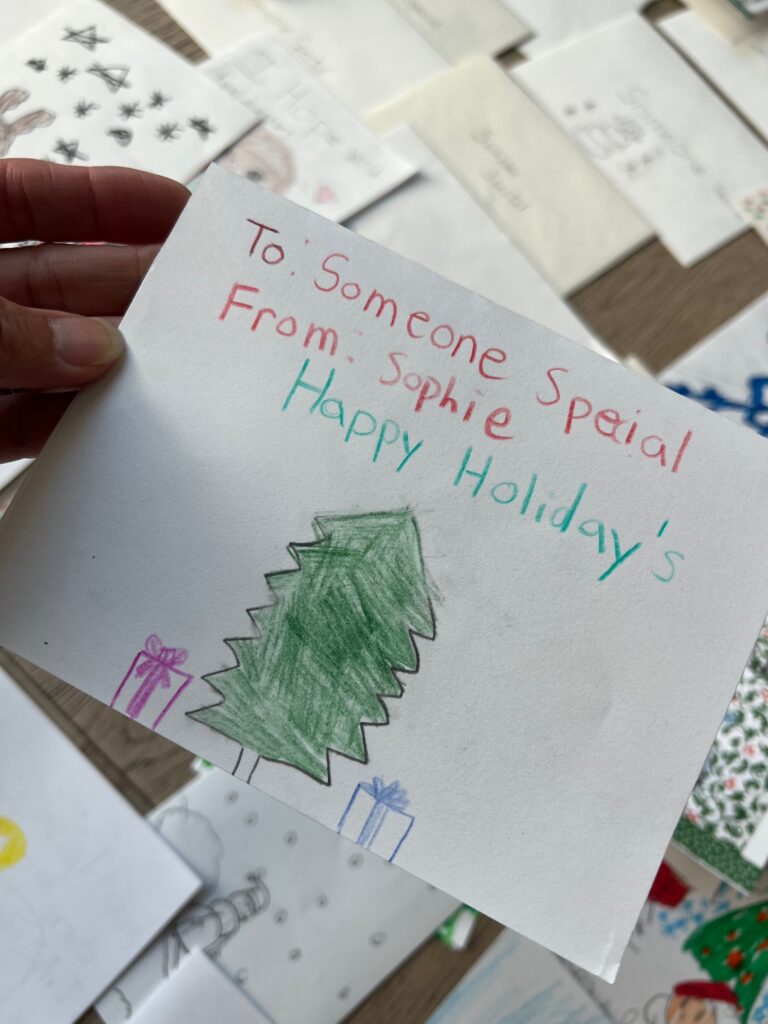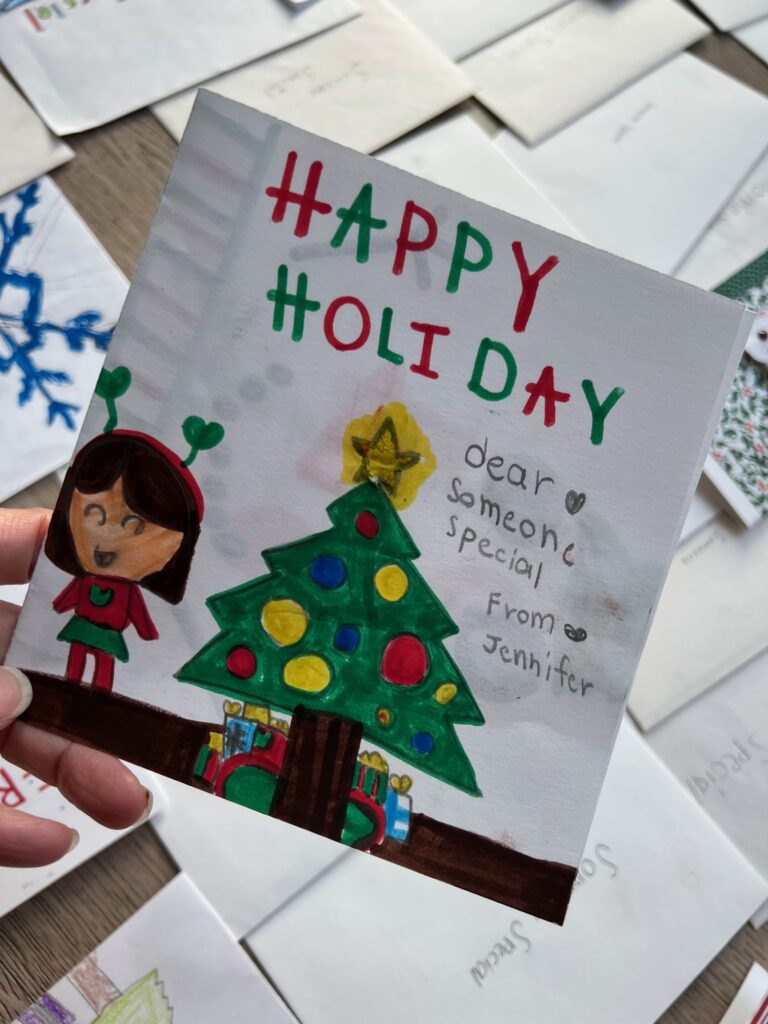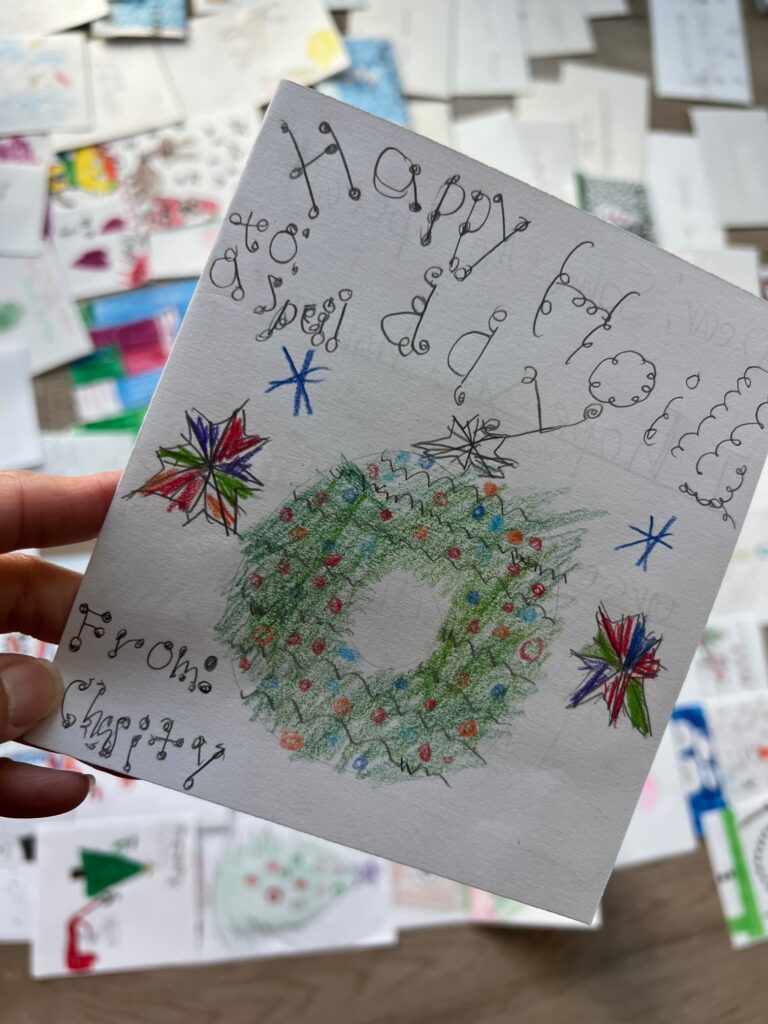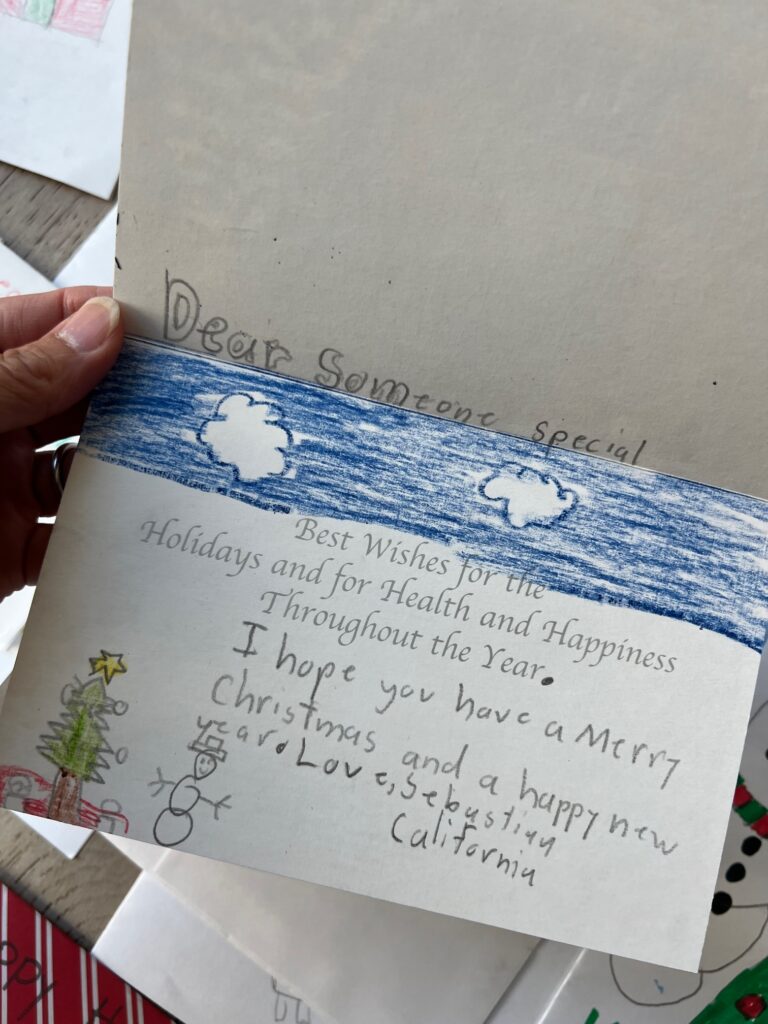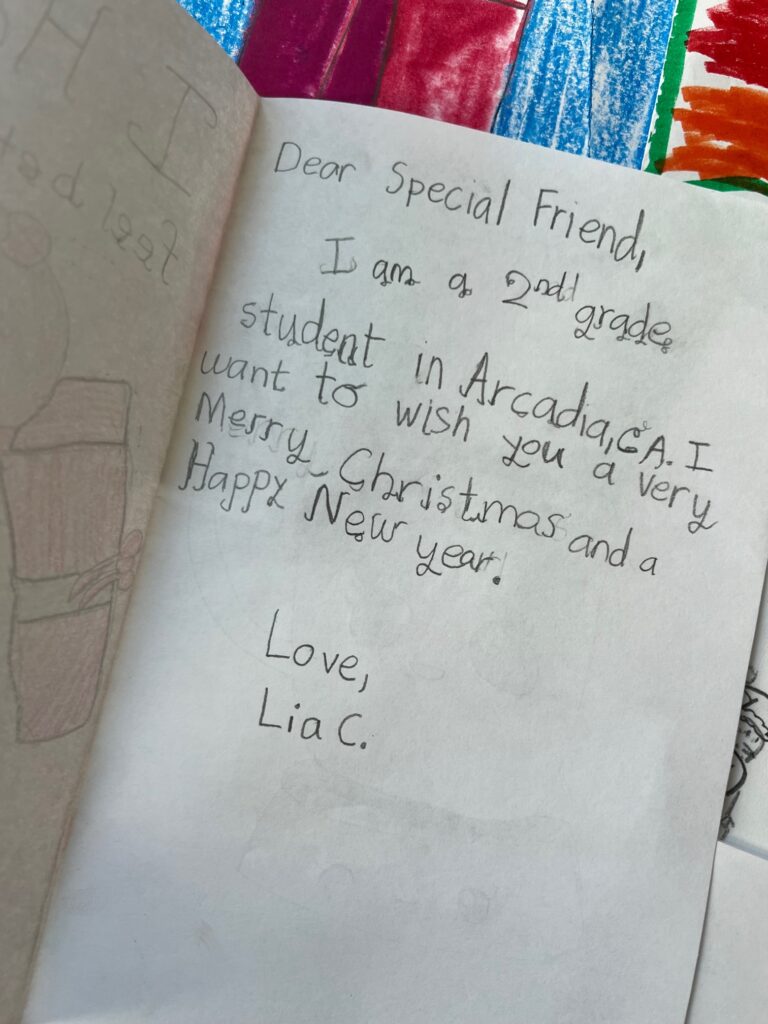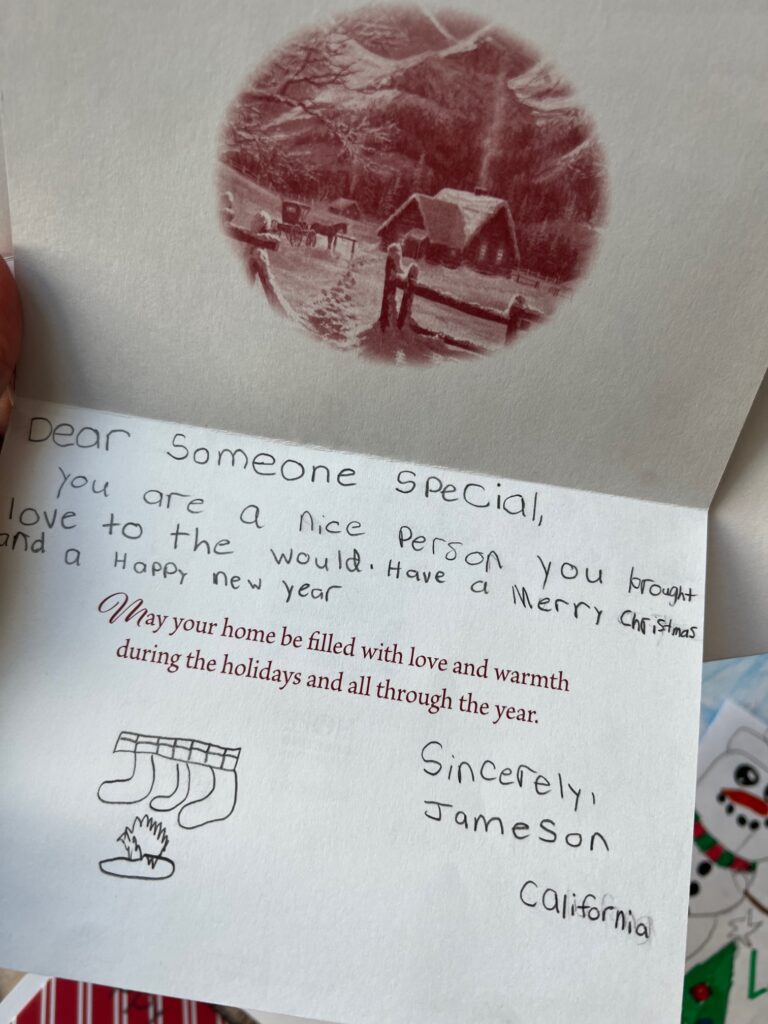 Happy Holidays from the Tutors 4 Kid Family!
By: Kyran L.
It's not what's under the Christmas tree that matters, it's who is around it.
~ Anonymous